Breakfast is the most important meal of the day, especially for our little ones. Let's face it moms, sometimes we are too tired, too rushed or quite frankly too lazy to stand over the stove and make a hot breakfast each morning. I came up with this quick and easy breakfast oats recipe that can be made on the stove or in the microwave. I'm not the hugest fan of using the microwave, but some days it's the option that keeps me sane and little bunny fed. I must say though, you can most definitely taste the difference between microwave and stove cooked oats. If you have the time to spare, I would recommend making it fresh on the stove.
Here we go step by step:
I like to soak my oats over night – while this is not imperative to the success of this recipe, it does cut the cooking time in half. I add 90ml of rolled oats, a teaspoon of chia seeds and a teaspoon of ground flaxseed into a ceramic bowl and cover with boiling water. I pour over enough water that it is about 1cm above the oats. I cover with clingfilm and pop it in the microwave to wait to be cooked in the morning.
In the morning I either switch the microwave or the stove on, depending on the morning I am having. For stovetop cooking you empty the bowl into a pot and add some extra water and cook until the oats are thick and creamy, but not dried out. For microwave cooking, I cook for 30 seconds and stir, followed by another 30 seconds.
I always have some apples and pears chopped up in my freezer. I peel and boil these until soft – but not mush – cool and freeze for morning oats and yogurt. I add a few slices into the oats, along with a generous sprinkle of cinnamon and ginger (or grate fresh ginger), and cook for a further 30 seconds. This step applies for both microwave and stovetop cooking.
To finish off, add some milk – I use full cream Ashyire, but you can use almond, coconut or even breastmilk for younger babies, and a drizzle of natural raw honey. If I have the luxury of having acai berry powder in my house, I will also add a teaspoon for that extra boost of anti oxidants. Always add your honey into the oats with the milk or the heat will kill the good enzymes in it.
*only use honey if your baby is over a year old.
I always serve warm Rooibos tea with my bunny's breakfast with no added sugar, honey or milk. It is an excellent source of antioxidants and supports strong bones, it is naturally refreshing with a slight sweet note. It's also great served chilled for those hot summer mornings.
Why these ingredients are great for a morning boost:
Ginger is a potent antioxidant and anti-inflammatory. It helps with food digestion and boosts your immune system; it is known for fighting of bacterial and fungal infections.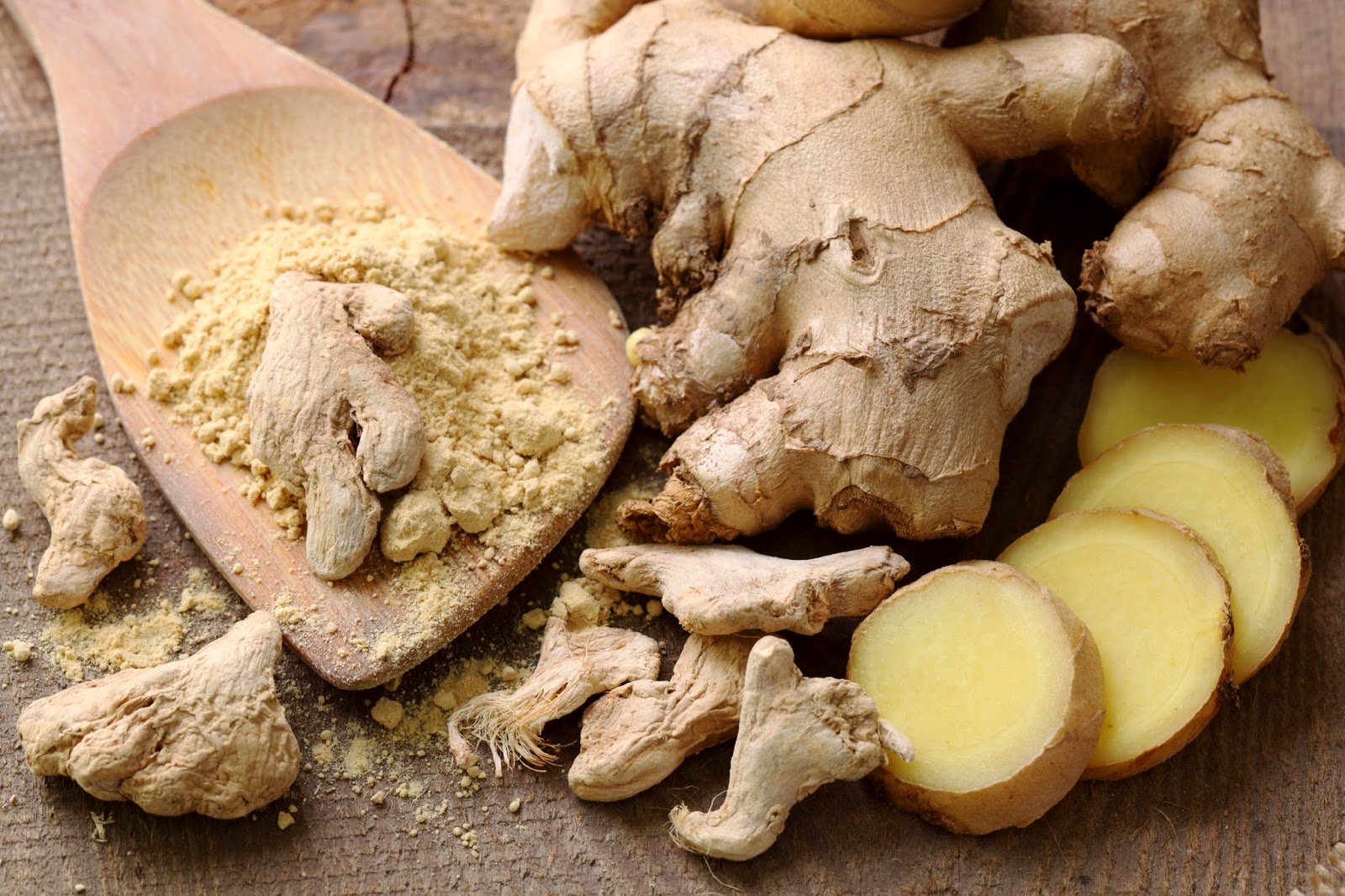 Cinnamon is another great antioxidant and adds a sweet fragrance to your oats. As little as 1/2 of one teaspoon of cinnamon a day can have positive effects on blood sugar levels, digestion, and also boosts your immune system. Studies also show that cinnamon naturally fights bad breath, which makes it great for breakfast.
Chia seeds are little power houses of protein, omega and essential fatty acids, which are building blocks for your little one's bodies.
Flaxseed or Linseed are the richest of plant based omega 3 essential fatty acids. These seeds help improve digestion, promote healthy skin and hair, and are rich in antioxidants.
Raw honey contains antioxidants, minerals and enzymes which help neutralize damaging free radical activity. It is a natural sweetener and promotes growth of good bacteria in your stomach lining. Raw natural honey also counters pollen allergies and helps maintain a healthy heart.
Acai berries contain high amounts of antioxidants and minerals essential for growing bodies. It also adds a pretty purple colour to the oats.
For more in-depth info on the health benefits of the ingredients you can read all about them on Dr.Axe.
This recipe is just a basic one which you can use to spruce up with the fruits and flavours that your children like. My little bunny is not fussy in the least, so I like to change things up with a different fruit or fruit combinations. Oats are a great base to add a variety of flavours to, and are great for packing in those much needed body builders for your little ones.